Using New Relic on our Jelastic PaaS made easy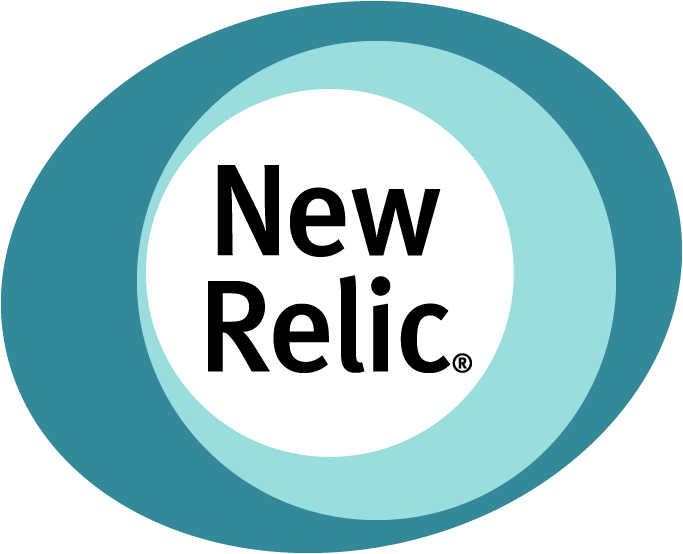 In the wake of Black Friday / Cyber Monday, you're probably not alone if you're scratching your head wondering how to make sure your January Sale runs a little smoother!
New Relic is one of the most popular tools to monitor application performance and identify troublesome code bottlenecks. Such deep insights are invaluable because they enable you to focus your effort on the parts that need you most.
The immense flexibility of our Jelastic PaaS means it was always easy to install New Relic on a Java based environment, but now we are pleased to offer an easy solution for PHP environments too!
All Layershift Jelastic PaaS customers can now install New Relic on their PHP environments with just a few clicks.
New Relic – A watchdog you want to keep safe
There are many application monitoring services that will keep vigil and inform you if something goes wrong, but unlike most New Relic is not focused on your uptime. It focuses on performance.
Almost uniquely, this tool enables you to drill down through your code, so you know which specific function calls or SQL queries were executing slowly – not just that the overall response to the end user was slower.
Of course this is combined with a lovely sprinkling of RUM (real user monitoring) features and general performance tracking alerts to round out the solution.
Overall we think this makes New Relic a really useful companion for any production server, as it allows you to keep a close eye over your app performance AND know what steps to take if performance starts to degrade. This is crucial when it comes to maintaining user experience during those seasonal traffic peaks.
How to add New Relic to your Jelastic PHP environment
If you don't have an account yet, you can go to newrelic.com and create a free one. To install it on your PHP environment, login to the Jelastic dashboard and simply click on the "Add-ons" icon corresponding to the Apache node  > NewRelic > Install.
You will be prompted to enter the license key – a 40-character hexadecimal string that New Relic provides when creating the account. The license key can be found in the account > Account settings > Account information.
Just add the key and hit install – the agent should be ready for your use in minutes:

This add-on installs the agent to the Apache or Nginx PHP runtime nodes in your PHP environments. The agent's log files are available in the logs section for your runtime node(s).
The New Relic agent profiles all of your application code, including SQL queries executed by your application – helping you to identify database performance bottlenecks (e.g. database queries that need to be redesigned or with missing indexes).
Important: The web server (Apache or Nginx) MUST be restarted to complete the install. We leave you to do this at an appropriate moment, to avoid any unexpected downtime for your application.
After you've restarted the node, New Relic will start monitoring your app health and performance: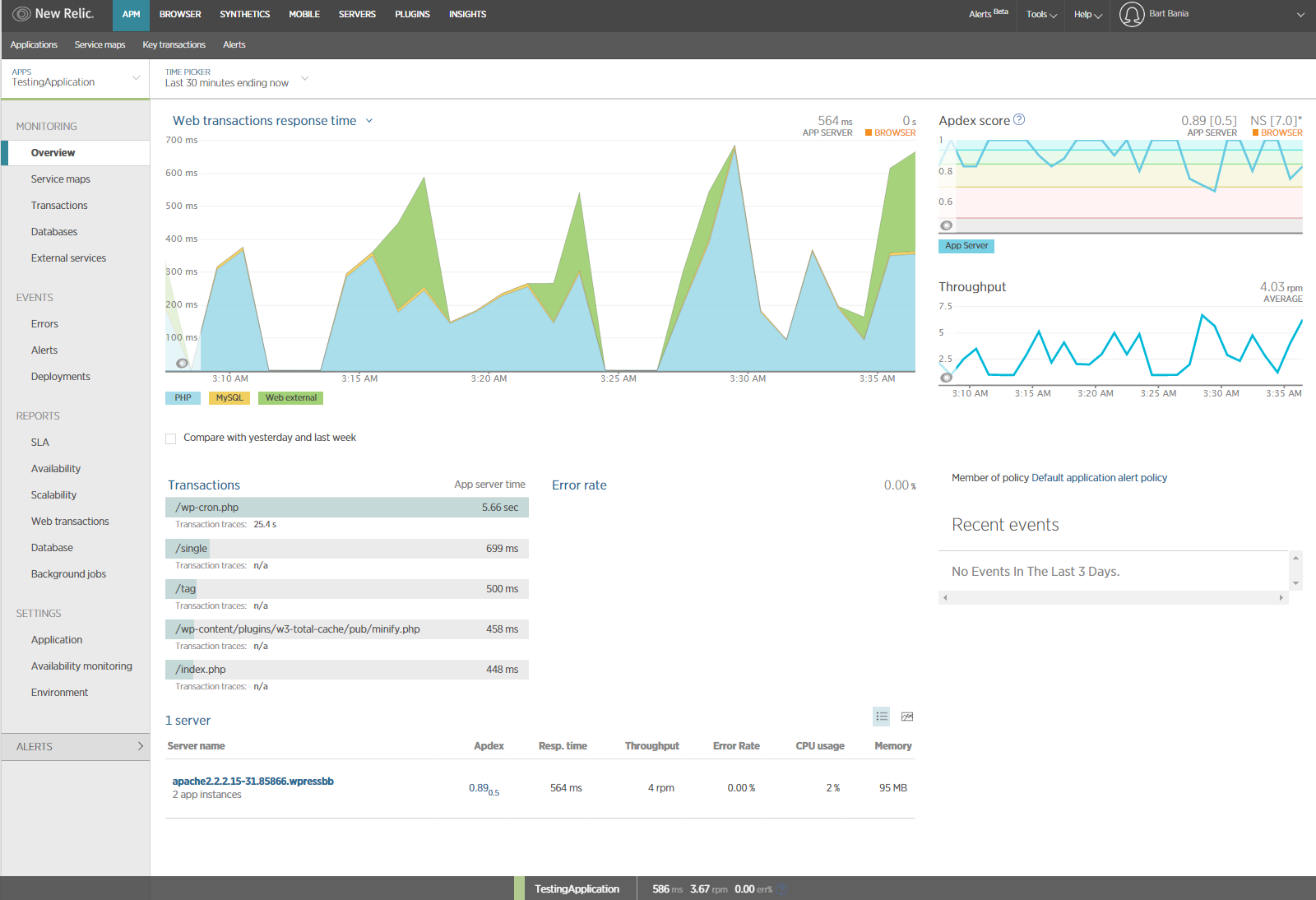 How to update your New Relic agent
Anytime an update is available and you wish to update your New Relic agent yourself, just go to the Jelastic Dashboard, select the New Relic addon, and click on the "Update agent" button: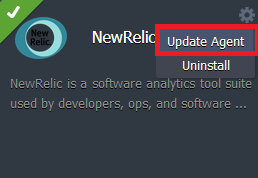 You will then be prompted a new window which will ask you to confirm if you wish your agent checks for updates:

Click "Yes" and the New Relic agent will start performing the update: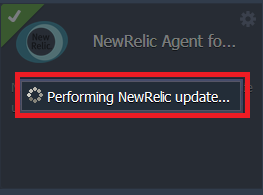 Note: The add-on is set to to perform the system updates on request, it will not notify you if an update is available.
Our 24/7 Support engineers are at your service – if you need assistance with installing and running New Relic, just open a ticket and you'll hear from them shortly.
If you haven't used New Relic yet, now is the perfect opportunity to start. New Relic is really easy to use on our Jelastic PaaS and if you don't have an account yet you can start a free Jelastic trial now. You have unlimited access to our highly rated 24/7 Support team during the trial, so we can help you to get everything running perfectly. We'll even help you to migrate your sites!