Celebrate 20 years of Java over dinner with James Gosling, Bruno Souza and Ruslan Synytsky at JavaOne
Java is C++ without the guns, knives, and clubs – James Gosling
Are you a Java fan? Do you have an active Java project? Would you like your project to be highlighted in the Java community? Do you know who James Gosling, Bruno Souza and Ruslan Synytsky are? Would you like to meet them at JavaOne? Read on to learn how to enter this amazing Jelastic competition and make your wishes come true.
This year, we're celebrating 20 years of Java and we couldn't be more excited! This programming language continuously evolved over the years and now, in 2015, it's back in first place as the most popular programming language.
What better way to celebrate this awesome anniversary than enjoying an exclusive dinner in the company of 3 of the Java world's greatest and most influential stars?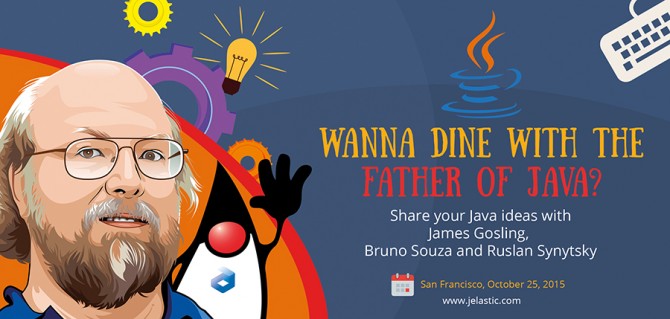 Most of the time you can only read interviews with or attend conference presentations by people like this – the opportunity to actually sit side by side and hold meaningful discussions about their passions or yours is as rare as bug free code itself!
Reach for the stars!
We're giving you the chance to be face to face with these really smart guys and talk about those things you always dreamt of – whether that's your personal hobby project or advice about your next steps to world domination. Don't miss out!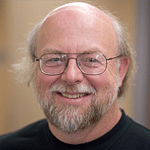 The man himself, IEEE John von Neumann Medal winner and of course the one and only father of Java, James Gosling. If you ever wanted to find out more about why James left Oracle, how he really felt about the Sun Microsystems acquisition, or the infamous Google patent row, this could be your one and only chance!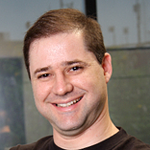 Legendary Brazilian Javaman, Bruno Souza, is best known as the founder of one of the world's largest Java User Groups (SouJava) and the Worldwide Java User Groups Community. If you're part of a JUG, there's a very good chance that Bruno was influential in its birth since he's helped create and organise JUGs right around the world! Moreover, Bruno is a director of the Open Source Initiative and is extremely knowledgeable and passionate about the world of open source software.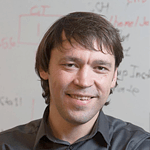 The man behind Jelastic – the Duke's Choice Award winning Java (Polyglot) PaaS that auto-scales to suit your application, and finally delivers the promise of cloud hosting suitable for legacy applications as well as greenfield builds, Ruslan Synytsky. As the brainchild of this revolutionary PaaS, Ruslan is a visionary on DevOps workflows and application hosting matters. As a Jelastic user, this is a great chance for you to push some feature requests to the top of the pile.
How to enter
There are over 9 million Java developers worldwide. Pretty impressive! Few other programming languages can boast that popularity after 20 years. But where do the most emblematic figures of these 9 million developers meet to celebrate, connect, and exchange ideas? JavaOne, of course, the most important conference on the Java calendar.
So we want you to celebrate this extra special birthday with these 3 Java stars at JavaOne held between 25th – 29th October, 2015 in San Francisco.
What's more, in addition to your meal and drinks, we'll also throw in a free Discover pass for JavaOne itself (worth up to $125); so you only have to get yourself there (flights and accommodation are not included) – San Francisco's typically a good 8-10 degrees celsius warmer than sunny England in October; you don't really need more excuses to get yourself there!
We may even have a little something for the runners up too…
Our dinner hosts are all huge Jelastic fans (naturally!), and the event is for Java's 20th birthday celebrations. The entry rules practically wrote themselves:
Deploy your Java project on our Jelastic PaaS – you can deploy via git, svn, zip or ssh
Post a quick article on your blog or on a technical forum answering this simple question: "How does Jelastic help your Java project?"
Share a link to your post on social media with the hashtag #JelasticJavaJames
The winner will be announced on September 30th. Full competition details can be found here.
Good luck with your entry and remember, we're here 24/7 in case you need any assistance!